Welcome to year 4
Kindness Powerpoints
Meet the teachers
Warhol
Britto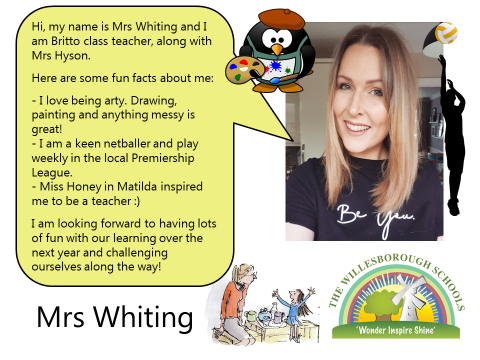 Bloom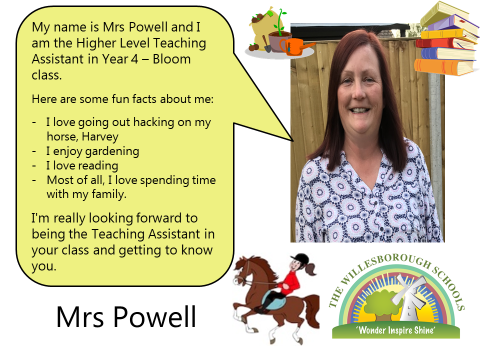 Samba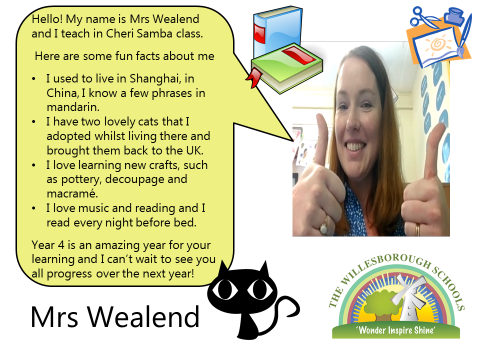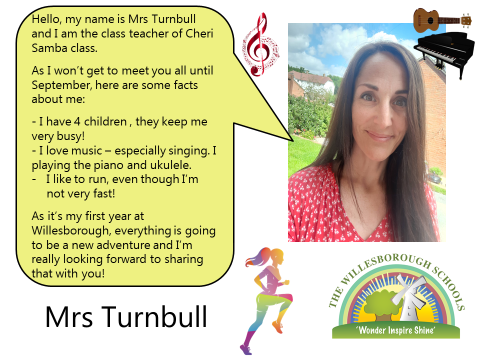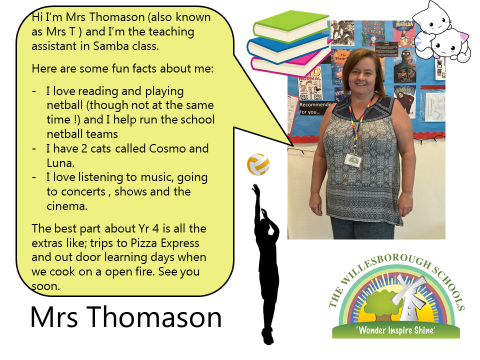 Picasso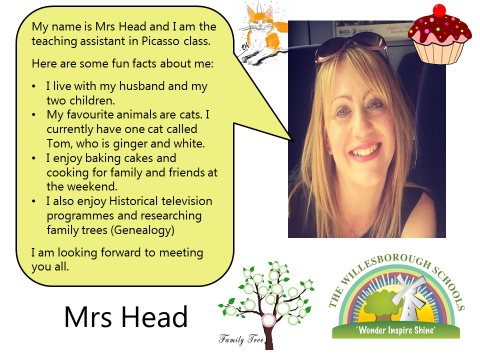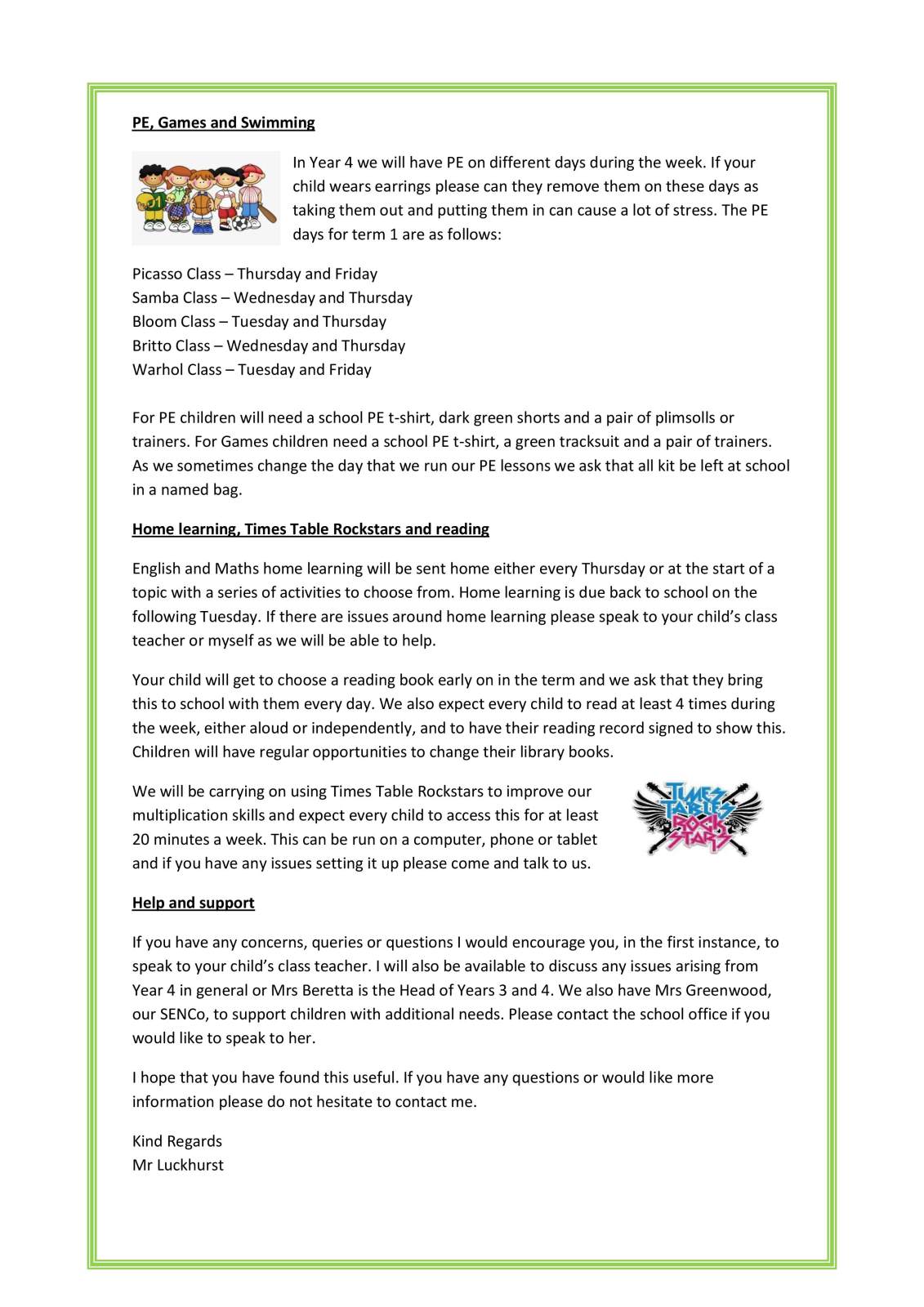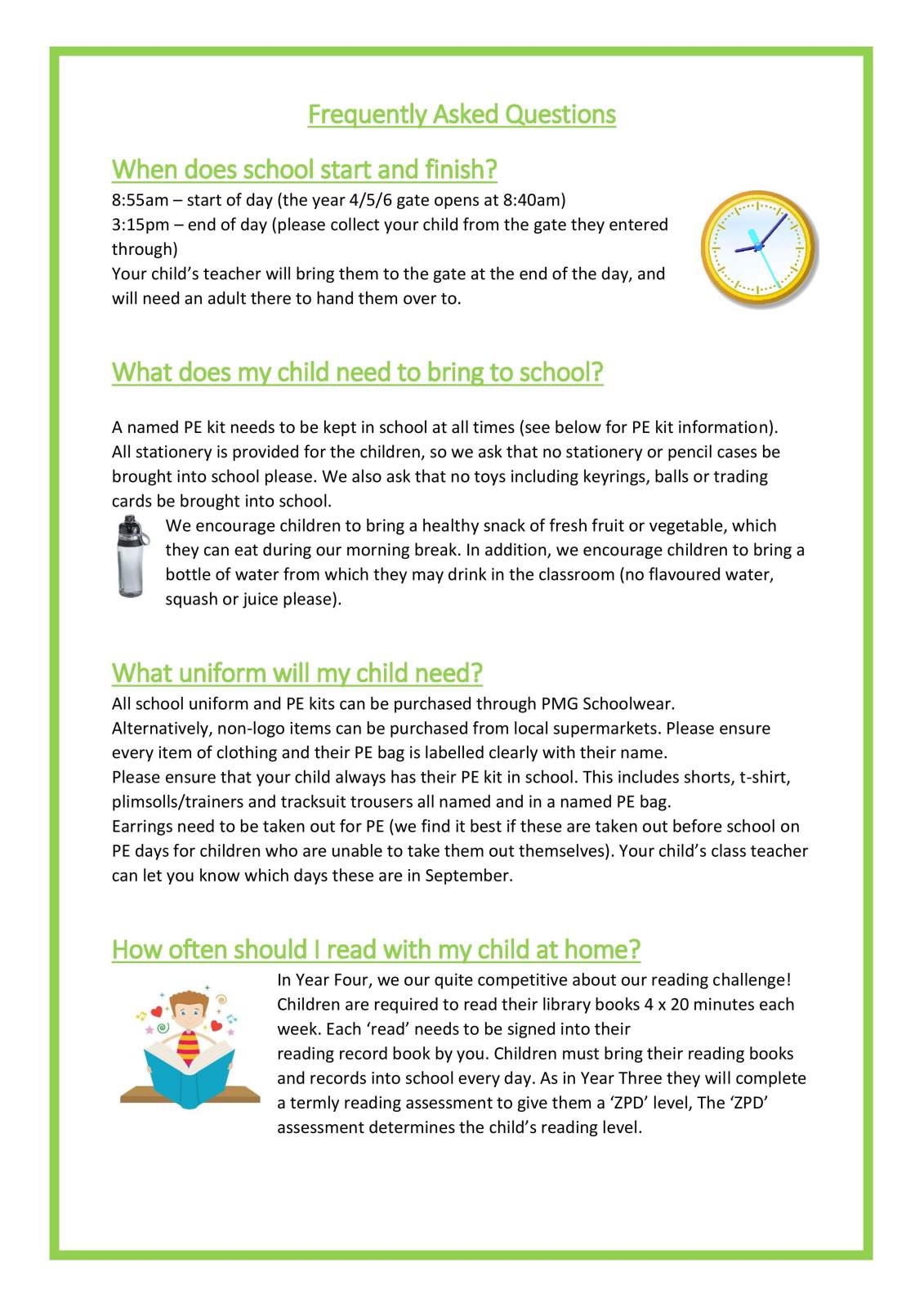 Workshop
Year 4 Topic Map Term 1
Term 1
Coming back to Year 4 has been great fun for our pupils; we have really enjoyed our learning based on the BFG by Roald Dahl. During our topic, we have created giant meals, reported on 'The Snatch of Sophie' and planned a journey from Ashford to London. Apparently, most of our routes took us past either McDonalds or Kaspas so we were well stocked up for the journey! Linking to our topic, we have looked at maps of Kent, locating us in the county, country and in the world.
In Science, we have been exploring the human digestive system. We have tracked food from where it enters the body, looking at our teeth, and then followed it through the digestive system. We have also looked at the impact of different liquids on teeth and thought about how to protect them.
It has been great to see the children embrace being back at school and really getting involved in their learning.
Year 4 Topic Map Term 2
Covid-19 Powerpoint
Here is a power point you may like to share with your child. It will help them to understand what Covid - 19 is and help them with their worries. Click below