Kind
ness Powerpoint
Meet the teachers
Below you will find short profiles of our Year 3 team.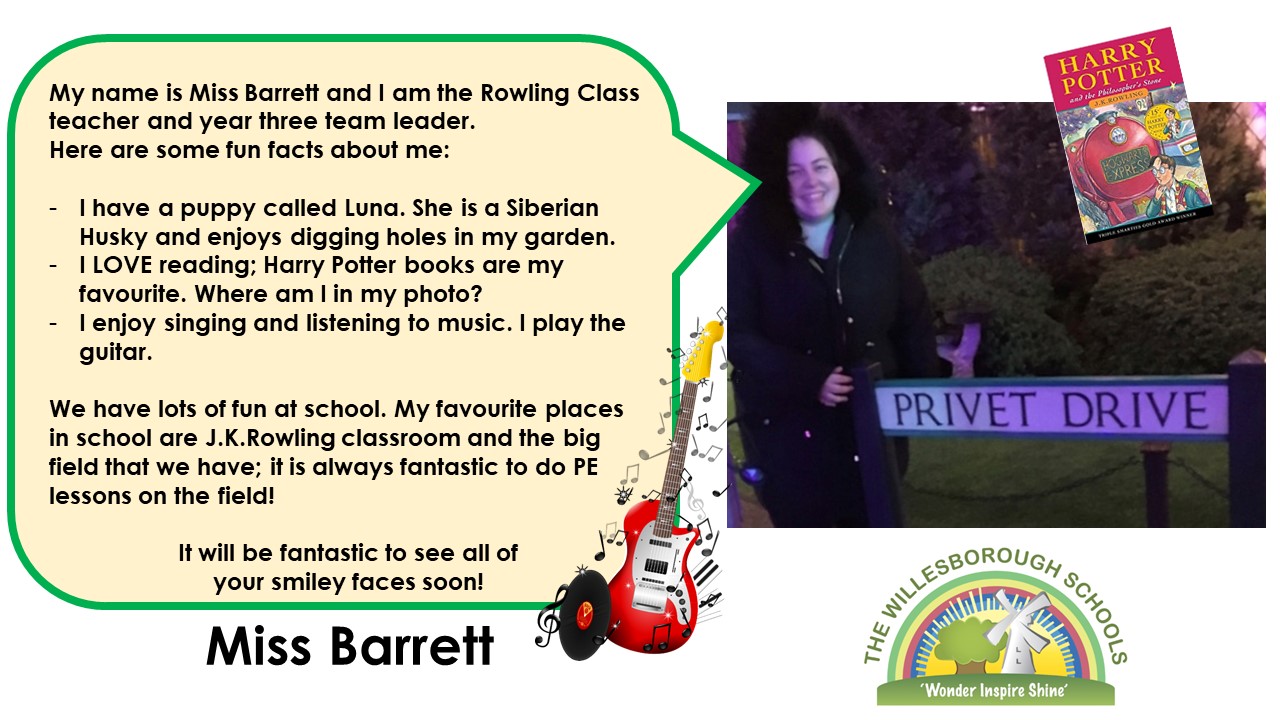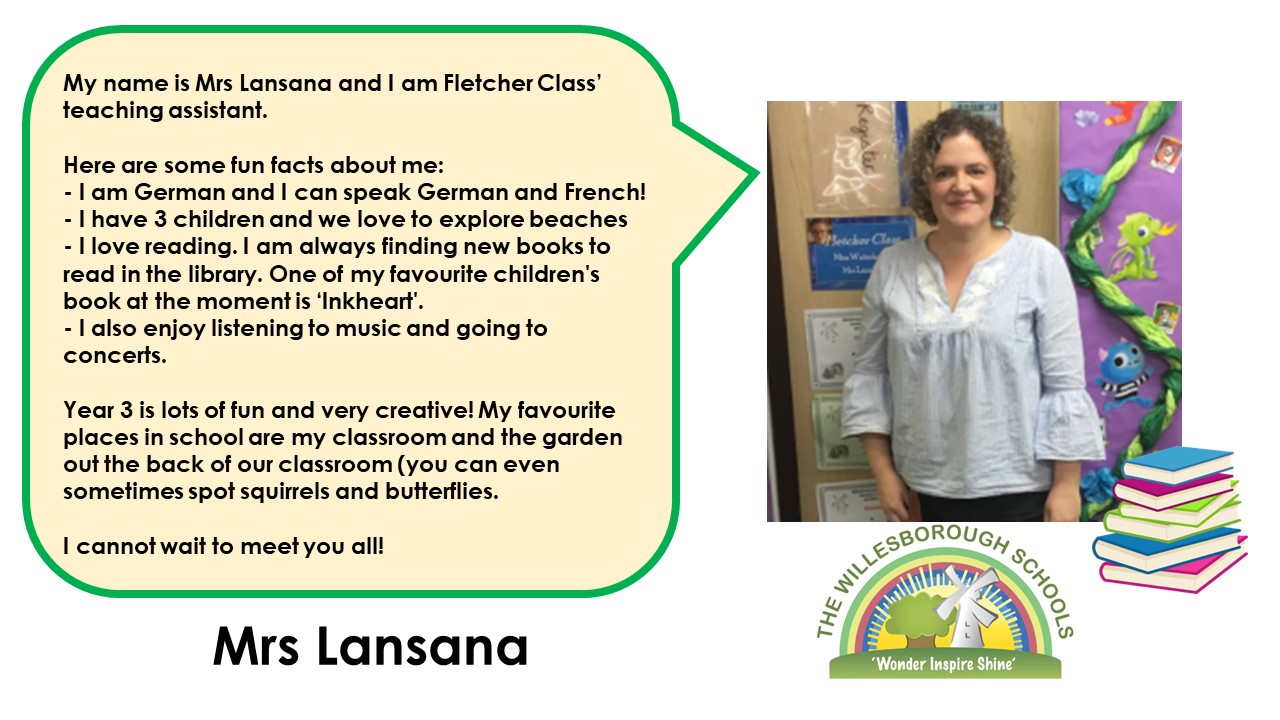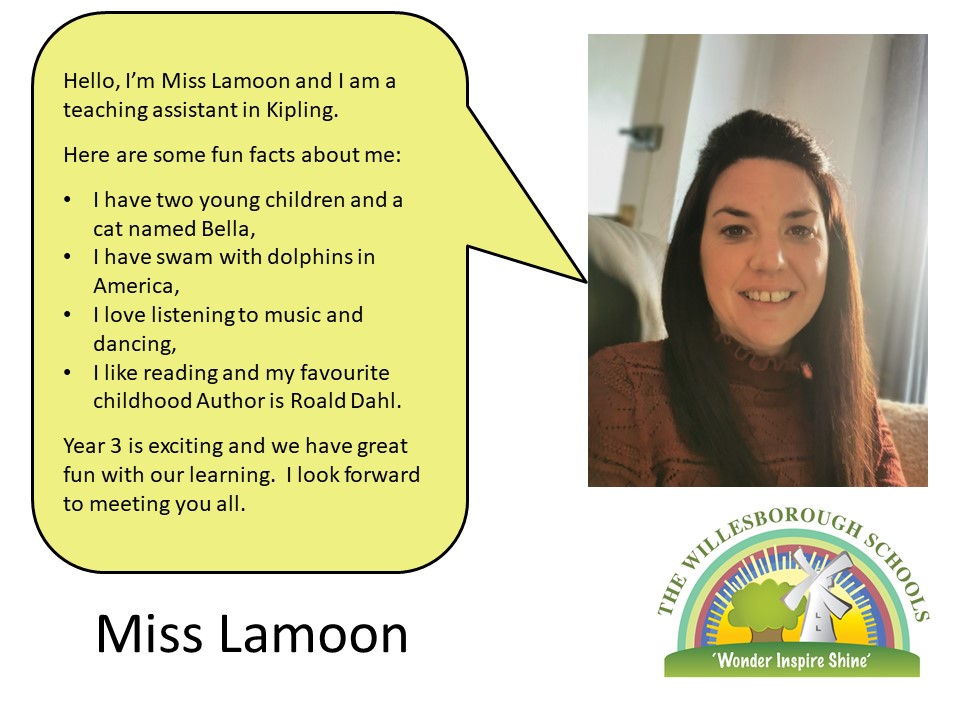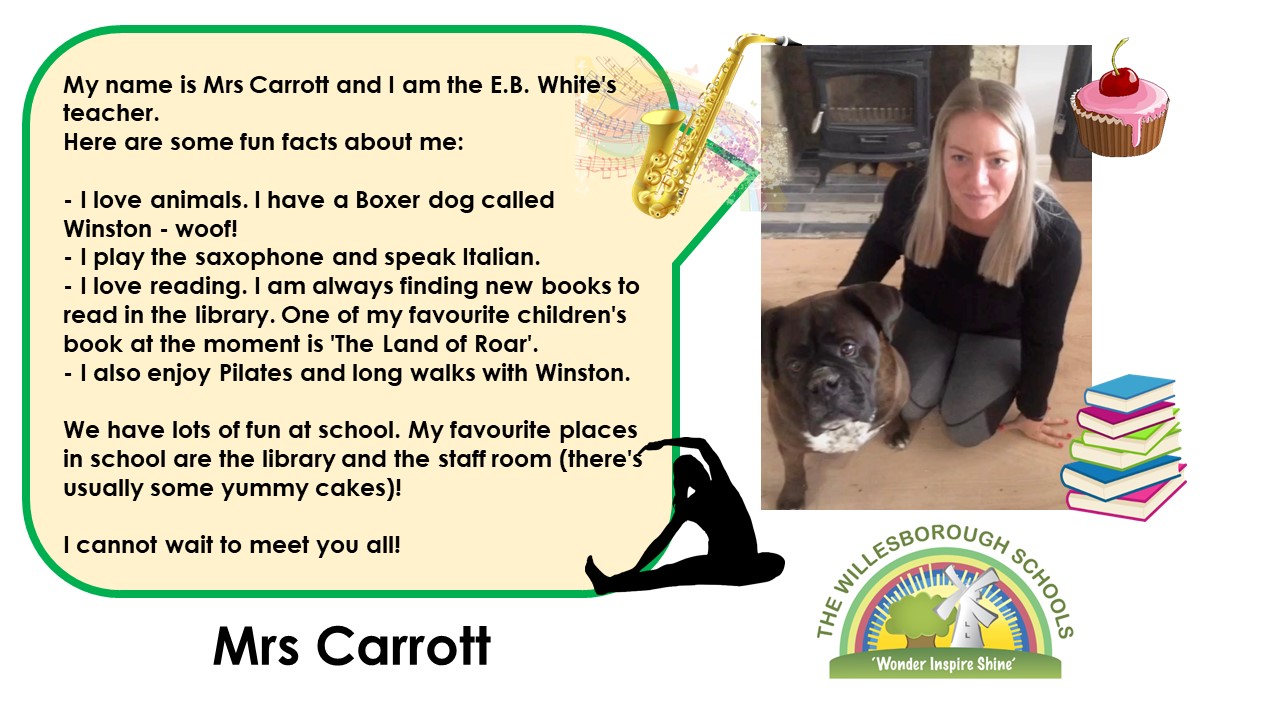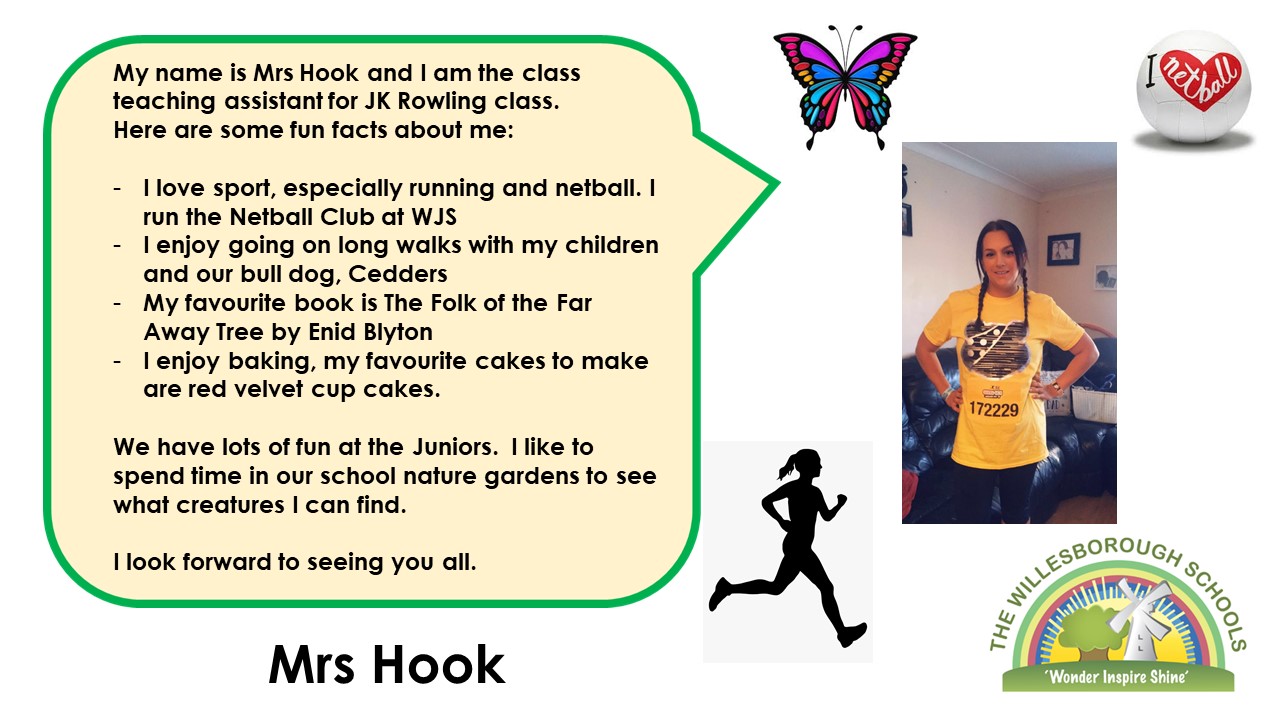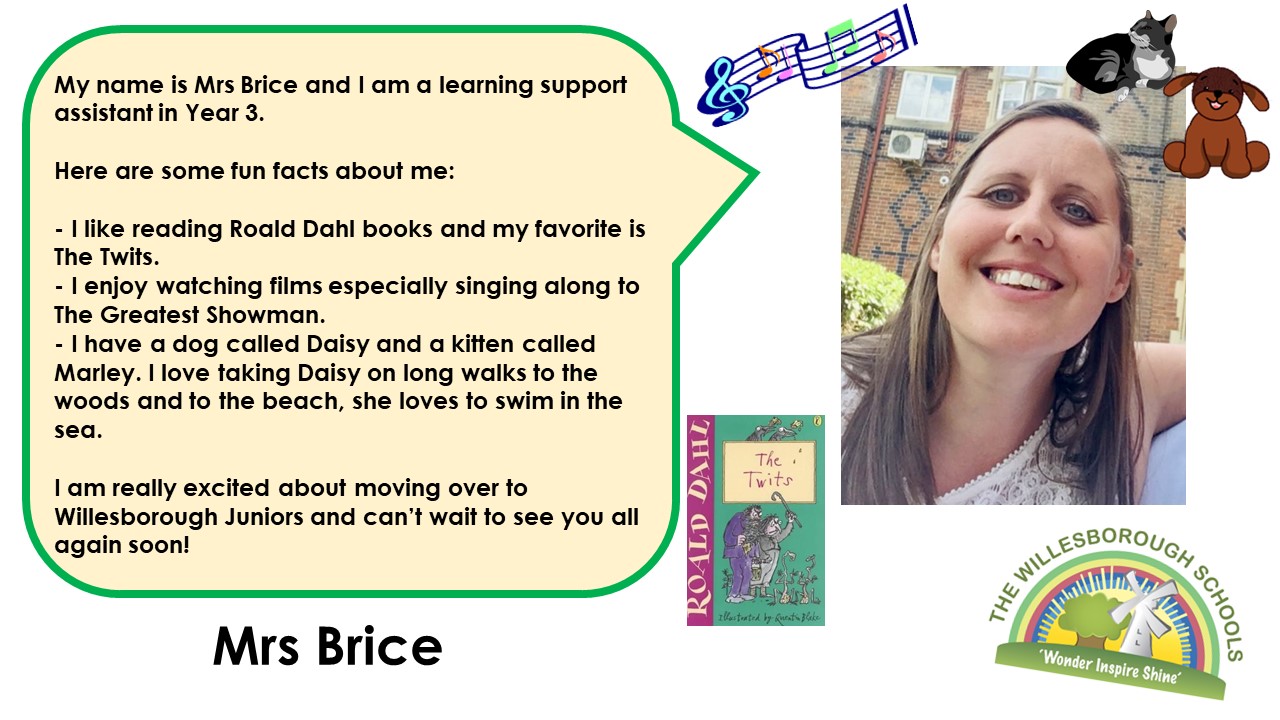 Year three will be an exciting year for your children, with lots of wonderful learning opportunities. We are very much looking forward to getting to know you as we all work together to provide the best possible learning and support for your children.
Year 3 Maths Workshop
Year 3 Term 1 Topic Map
Term 1
Wow! What a fantastic start to Year Three we have all had. We were amazed when a surprise delivery box appeared addressed to 'Year Three', which was very exciting to open and contained some Stone Age artefacts! Stepping into the role of an archaeologist, we asked questions about the artefacts to try to work out what they might have been used for. We couldn't believe our eyes (and noses!) when some Stone Age poo turned up mysteriously in our classroom the week after. We managed to find evidence about what the Stone Age diet was like by finding items in the poo and even created our very own Stone Age menus. Maidstone Museum visited us for a special fossil workshop - we still can't believe that a T-Rex visited Year Three (well, a fossil of a T-Rex!). We would like to say a big well done to the children who have created their own Stone Age cave/houses for home learning. Well done! We have also been very excited to have had the opportunity to learn French in Year Three. Our teachers have been very impressed to hear us holding conversations in French. What a fantastic start to Year Three!
Year 3 Term 2 Topic Map
Year 3 Term 5 Topic Map
Year 3 Term 6 Topic Map
Covid-19 Powerpoint
Here is a power point you may like to share with your child. It will help them to understand what Covid - 19 is and help them with their worries. Click below